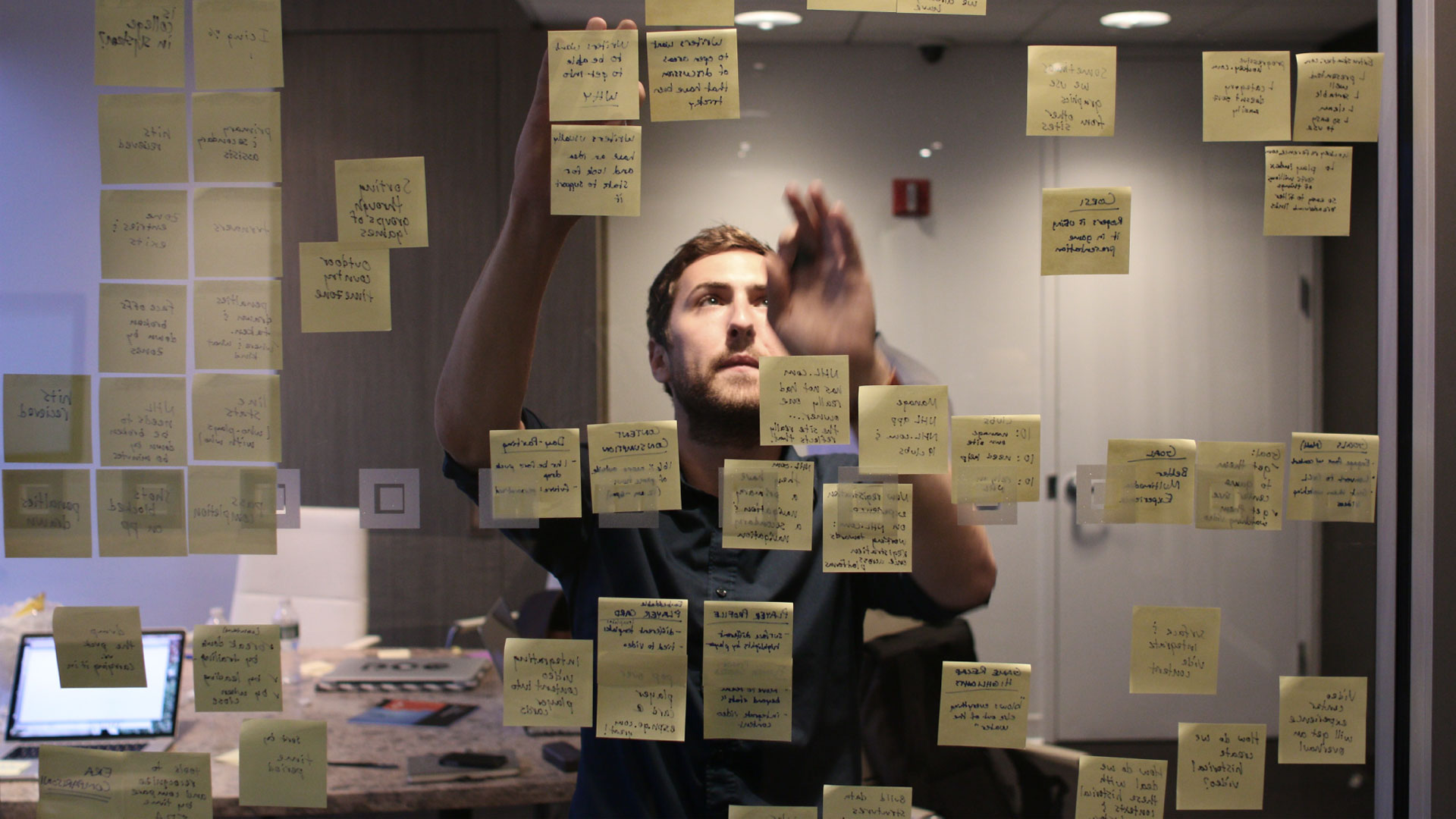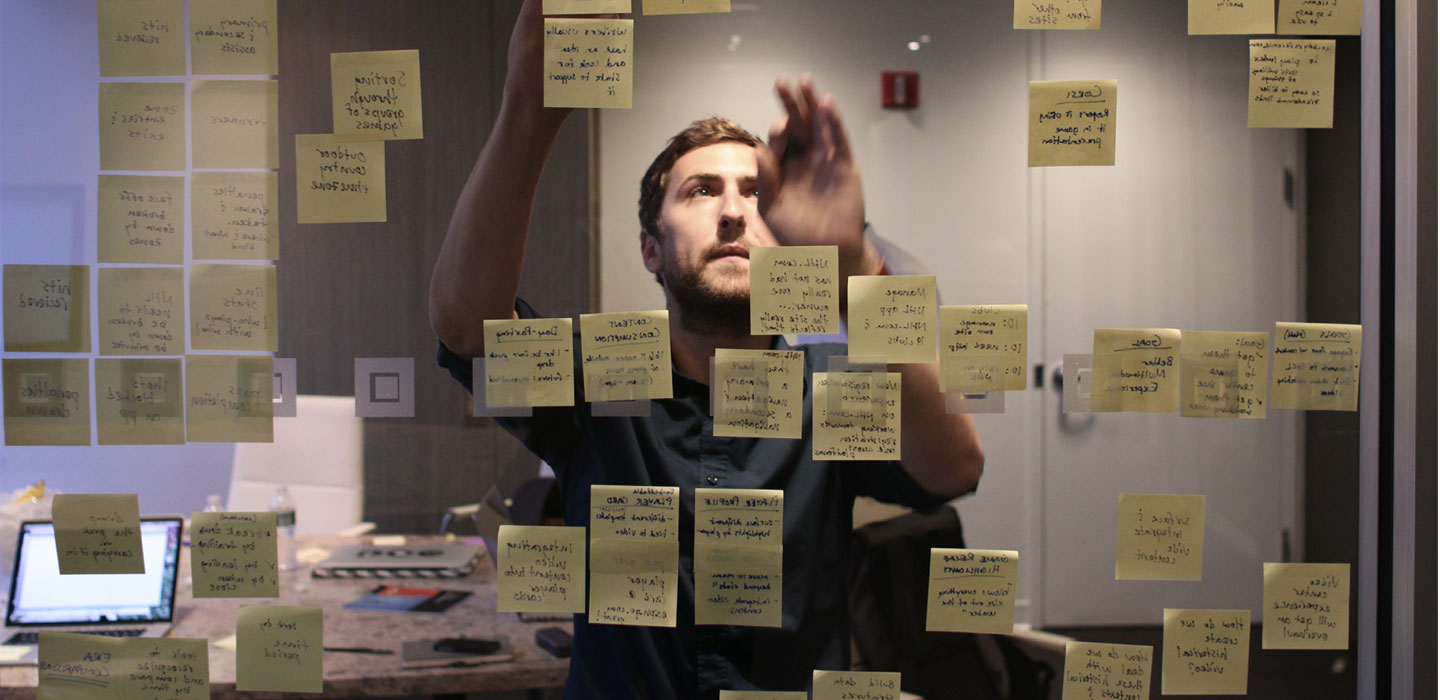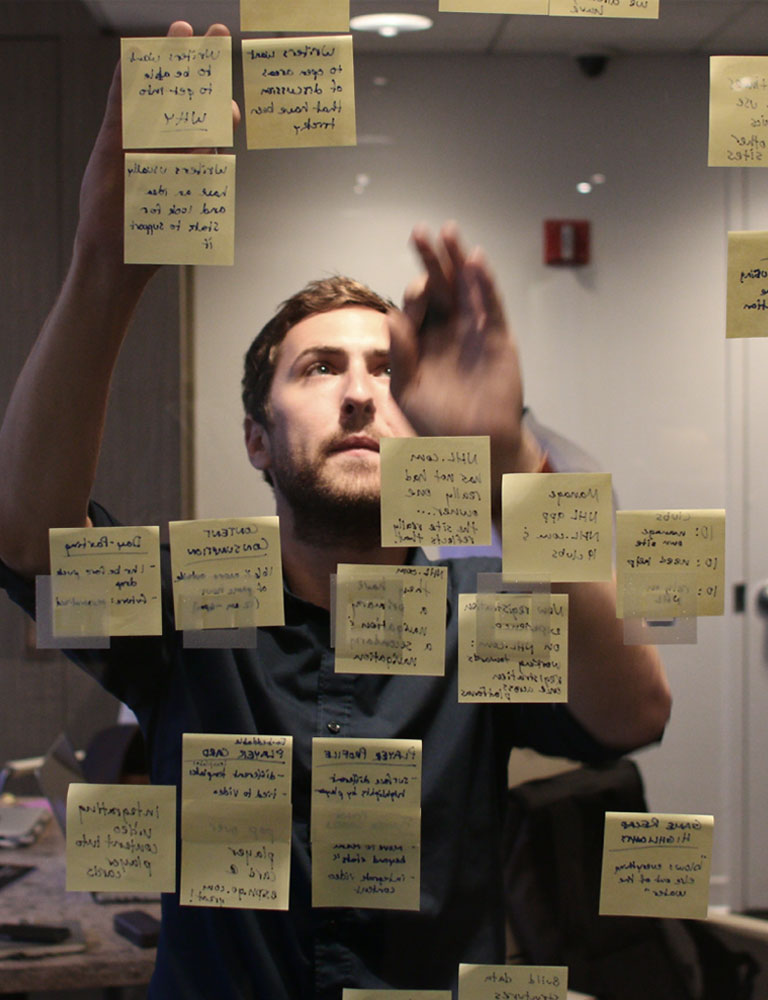 SAP DESIGN SERVICES
REDESIGN YOU AND BECOME WHAT'S "NEXT"
Great design is no longer a luxury and innovation is no longer an option. We've found that while many organizations know what they need to do, most need help implementing it. Our award-winning team of design thinking magicians illuminate opportunities to turn opportunities into realities.
SCROLL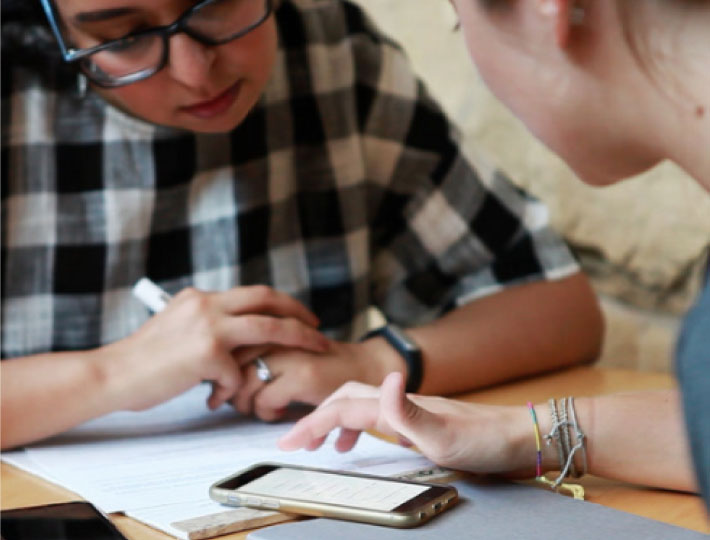 USER EXPERIENCE INNOVATION
Enterprise software users deserve – and increasingly demand – the same high quality experiences they enjoy on personal devices. When we help create great UX. It's more than just great looking – it delivers big value in a variety of measurable ways.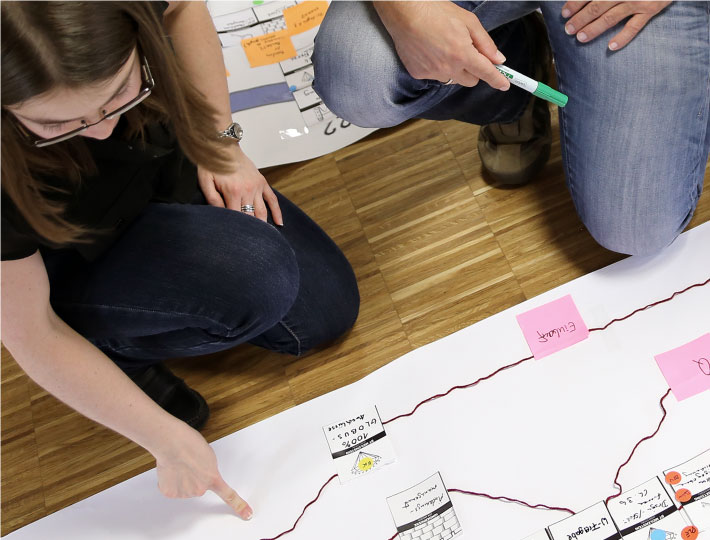 BUSINESS PROCESS INNOVATION
Discover better ways to get things done. Today's technologies provide differentiating opportunities to optimize the internal processes that keep organizations running simple, running smart, and running ahead of the competition.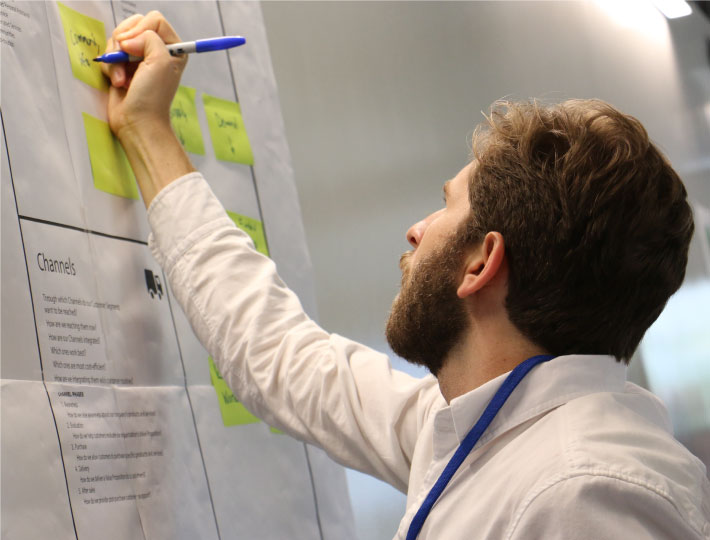 BUSINESS MODEL INNOVATION
Creating the next wave of disruption means near-constant reinvention and informed decision making to entirely rethink business models. We are well equipped and positioned to help leverage the digital churn to avoid getting crushed by it.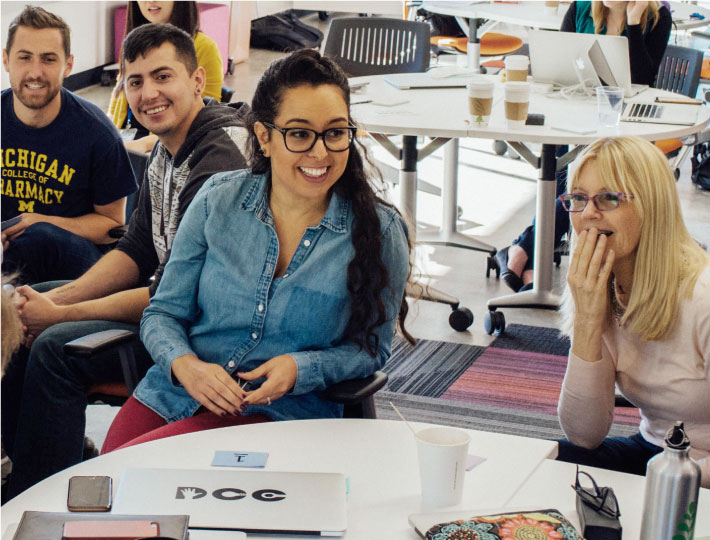 FOSTER INNOVATION CULTURE
It's not enough to just innovate, organizations need to become innovative. That means addressing the core of any team: culture. We guide clients along their journey to cultivate a culture of innovation by assessing where they are and helping them get them where they need to be.