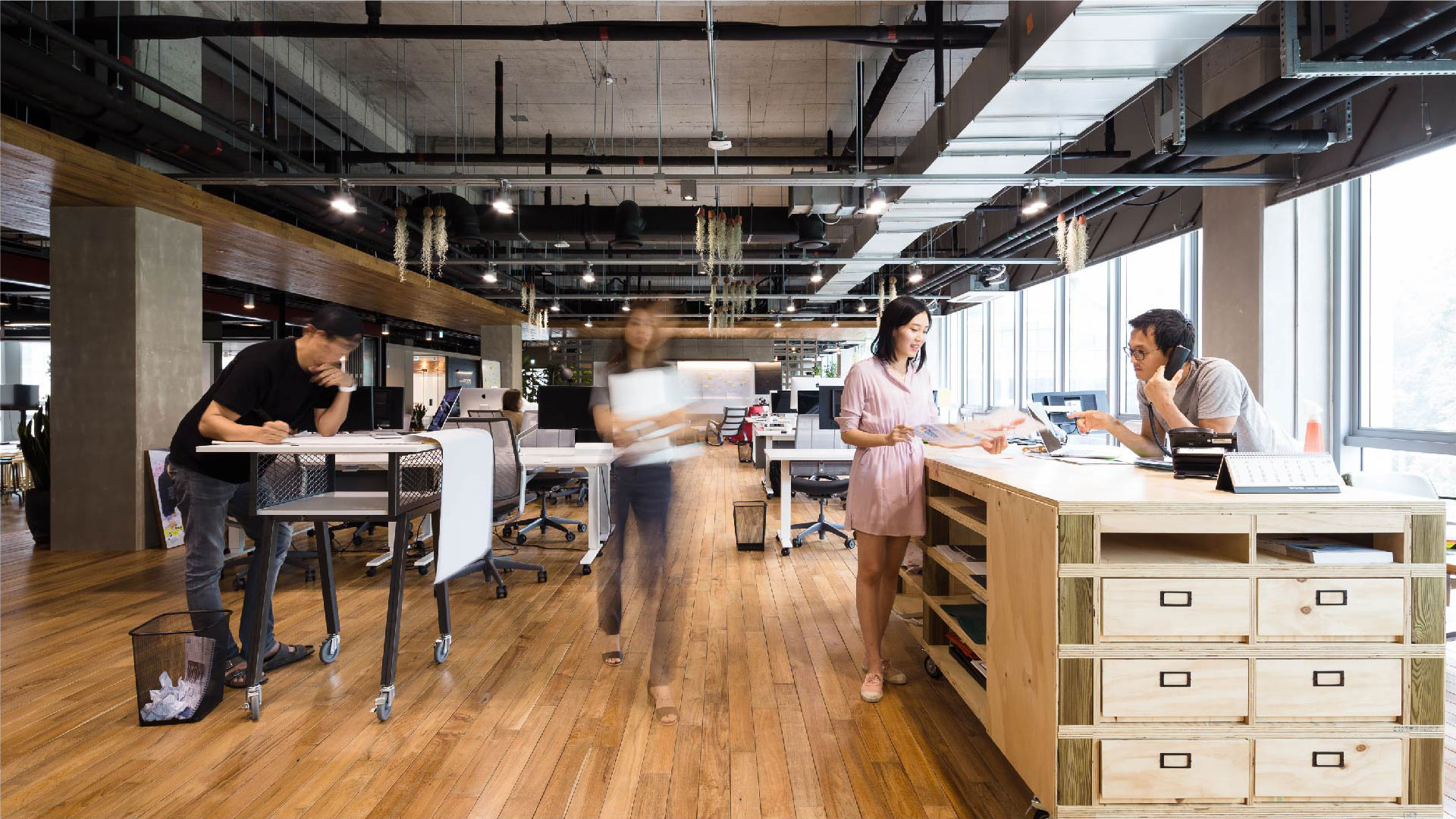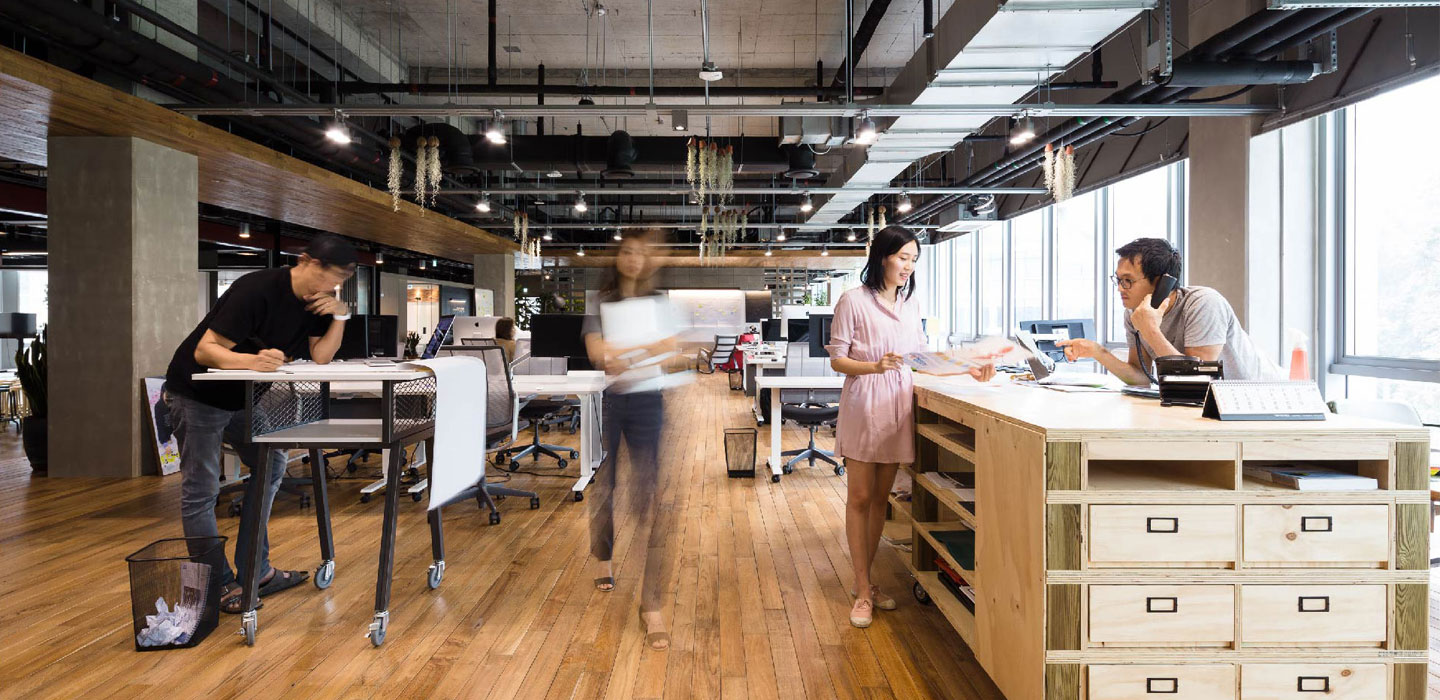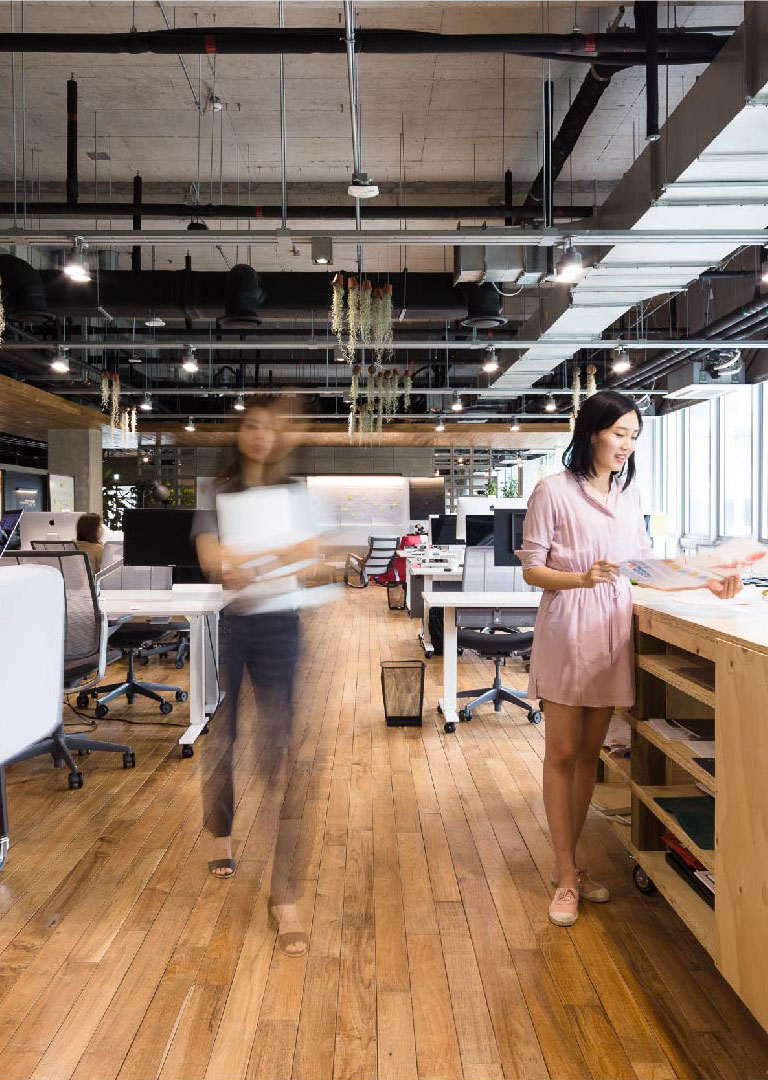 ABOUT SAP DESIGN
PEOPLE PUTTING
PEOPLE FIRST
SAP is many things: Dependable, Steadfast. A company that helps "keep the lights on" in an increasingly connected and complicated world.
SCROLL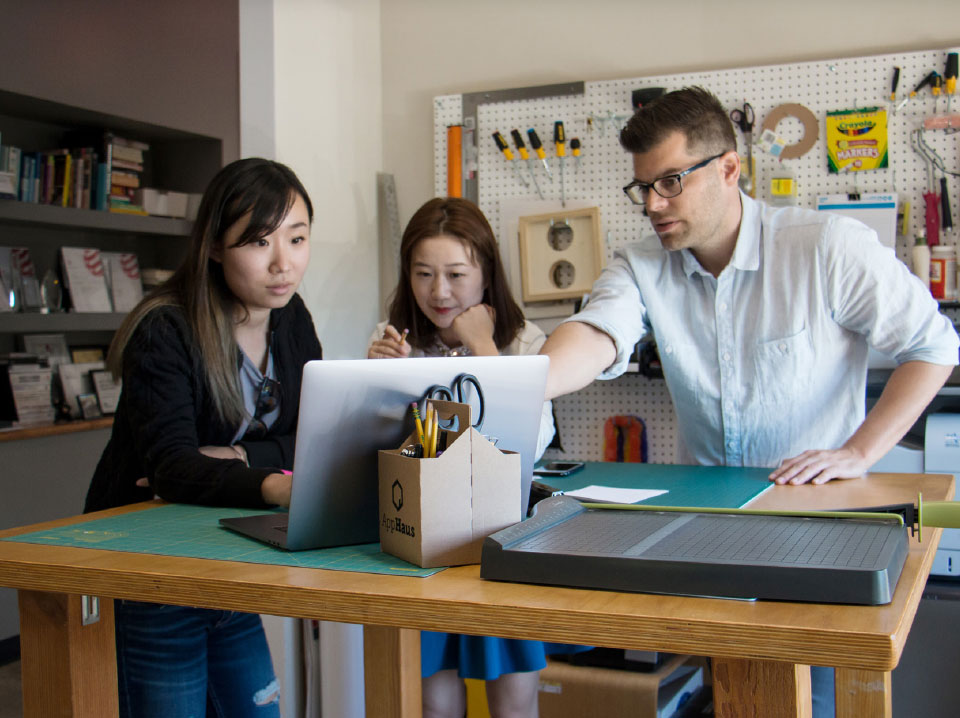 WHO WE ARE
MAKERS AND SHAKERS
We are a diverse bunch who love making things that shake the world. Across four continents, SAP Design Services employs more than 500 design thinkers, idea tinkerers, researchers, storytellers, bike riders, high-fivers, visual designers with great one-liners, high-achievers, day dreamers, innovators, instigators, and problem solvers.

SAP is a global technology company. And yes, we work with some of the world's largest organizations, but ultimately at SAP Design Services, we are people who believe in putting people first.
RECOGNITION
We're pretty good at what we do.
Don't take our word for it, in 2016 alone, SAP was recognized 17 times by some of the world's most prestigious design awards, including seven Red Dots awards. Design Value Index
We earned a spot on the Design Management Institute's 2016 Design Value Index, making us among the top 16 design-centric organizations in the S&P 500.
DESIGN JOURNEY
We've learned some things along the way.
Winning awards and being recognized as one of the world's top design organizations didn't happen overnight. We've been on a long journey to insert core design principles into our DNA – and we're just getting started.
2004
Hasso Plattner, Co-founder of SAP, introduces design thinking
2005
SAP Design Services team is established – acts as an incubator for transformation
Hasso founds the world-renowned Hasso Plattner Institute of Design – also known as the "d.school" – at Stanford University
2006
2,000 employees train to become design-thinking experts
Design and user-experience skills become commonplace
2010
Design thinking becomes a priority in key projects
The first AppHaus sponsored by SAP opens in Los Altos, California, serving as a customer-facing creative and collaborative space
A team of designers create the company's first consumer apps (including MyRunWay, SAP RealSpend, and BILT)
2013
A new AppHaus opens in Heidelberg, Germany
2014
SAP Fiori UX is unveiled, establishing a modern design language for SAP software
2015
SAP Fiori wins the prestigious Red Dot award for next-generation design concept
2016
Build, a cloud-based tool se from SAP that makes it easy to create new enterprise apps and launches
Two new AppHaus locations open: one in Palo Alto, California and the other in Seoul, South Korea
SAP is included in the Design Value Index, making it one of the world's top design-centric organizations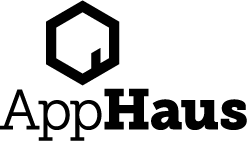 SAP APPHAUS
We've given innovation a home
All great ideas are born somewhere. Conceiving and nurturing great ideas requires the right kind of people, together in the right environment, following the right process.

That's why we take the spaces in which we work seriously. Since innovation needs a home, we built our global AppHaus network: dedicated spaces for creativity, collaboration, and co-innovation.